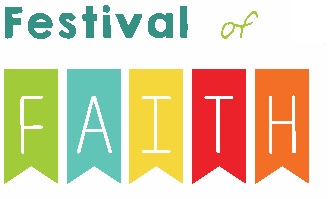 A 6-day Faith Festival is being planned for next March 2024 leading up to St  Patrick's Day. We hope to include all nationalities & cultures in a Faith-Filled Experience in Crossmolina.
We are looking for suggestions & people interested in joining a committee to put this together.
Please email parish office at: [email protected] , tel. 096 31677 or call Fr. Francis.