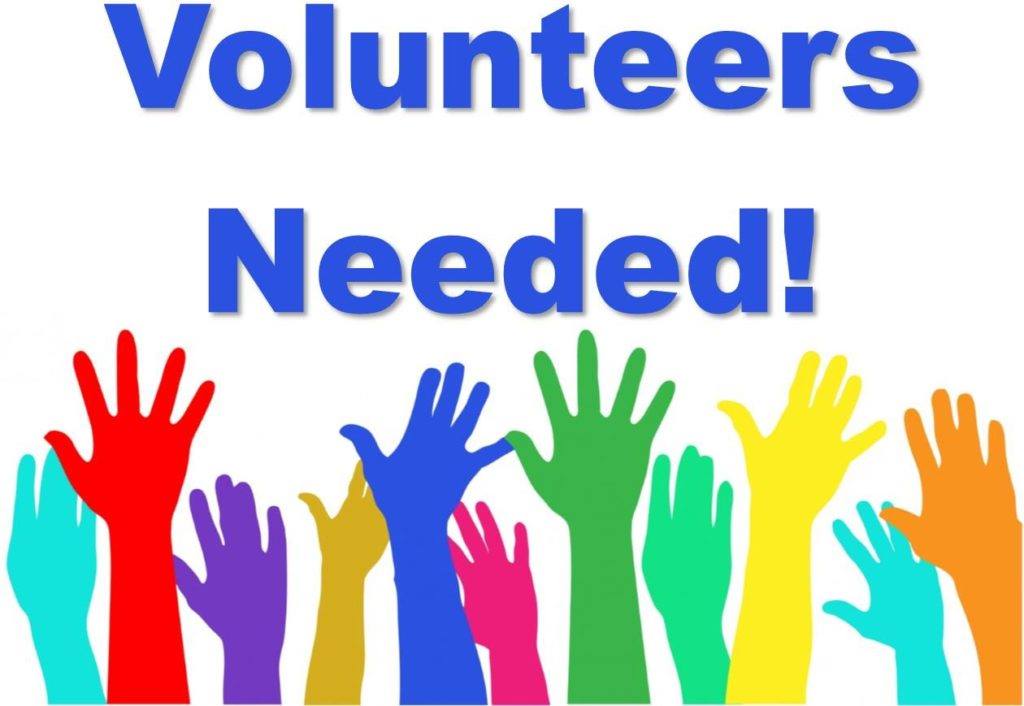 Planning for a Return to Mass
A Diocesan plan is being put in place for the return to Mass.
Everybody is looking forward to some relief from the current restrictions, but it is clear that the COVID-19 Virus will still be present at some level in the community for some time to come.
It is clear that re-opening the pastoral life of the Church will be far more challenging institutionally than anything we have been through in the past few months. It needs to be clearly understood, however, that Churches will only be able to reopen for public liturgy when the proper procedures have been put in place.
In consultation with our Parish Pastoral Council, a support team of parishioners will have to be set up in our four Church areas to implement the Diocesan plan.
We will need people who would be willing to supervise the sanitising of seating areas, door handles etc. to the required standard. A whole-community effort, could have the benefit of making our parish pull together in a new way.
We are looking for, groups, clubs, organisations, individuals to take on this task for the coming months.
Volunteer Forms are available in Crossmolina Church Porch.
We are told that, the celebration of Public Mass in any Church will be authorised if and only if the elements of the Diocesan plan are demonstrably in place, taking into account the review of restrictions by the health authority.
Due to Government advice regarding Covid-19, those in the vulnerable groups (including over-70's) are unable to  apply to the above.  Thank you.