We welcome you both as you plan your Wedding. Your wedding day completes one period of your relationship and begins another. We want your wedding to be perfect for both of you. We hope that we can be of help to you as you plan your ceremony.
You may find the following information helpful as you commence your preparations.
With every blessing and good wishes.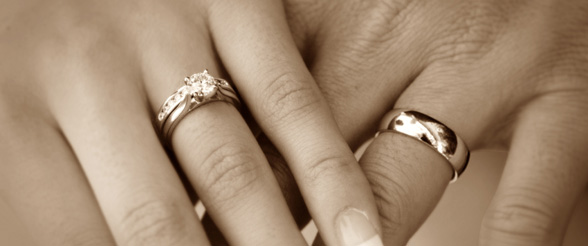 Getting Married - Information