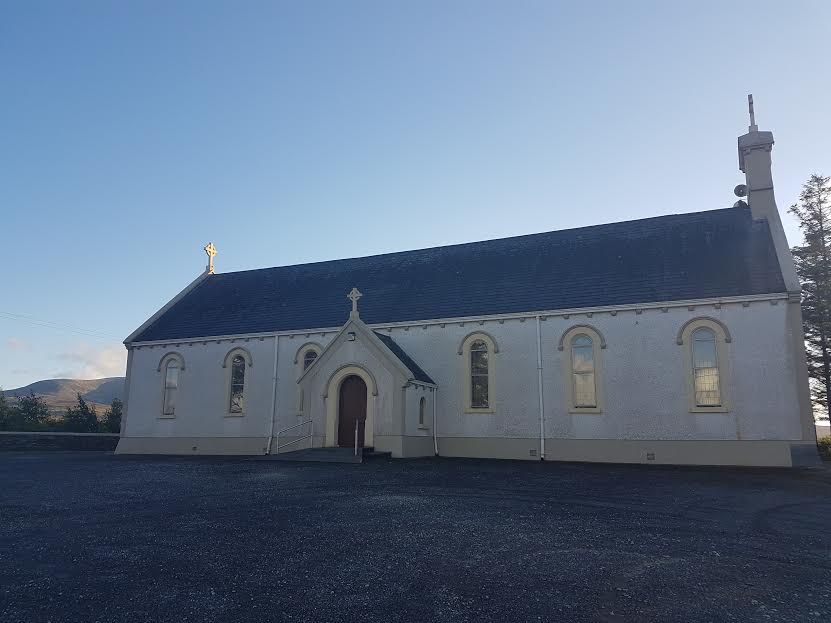 Friday 13th July 2018:  Opening of Church Centenary Weekend with a celebration concert in Keenagh Church.
Saturday 14th July 2018:  Family Day in conjunction with World Meeting of Families.  7pm:  Annual Cemetery Mass in Kilmurry Cemetery.
Saturday Night:  Music and Barbeque in Keenagh with Music by Medicine Bow.
Sunday 15th July 2018:  3pm Centenary Mass
Sunday Night:  Keenagh Church Centenary Dance in O'Malley's, Crossmolina, Music by Irish Eyes.