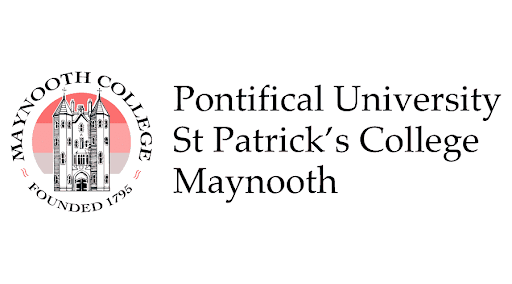 Level 7 Diploma in Spirituality – Applied Youth Ministry and Facilitation
ONLINE COURSE ACCREDITED BY ST. PATRICK'S COLLEGE, MAYNOOTH
The course runs from September to April. Delivered online, students view lecturers and live e-tutorial sessions, access readings, ask questions, engage in discussions and complete assignments online. The course is designed with flexibility in mind, enabling the student to balance study with work and family commitments.
The practical element will comprise the on-line planning and delivery of four youth retreats/parish reflective youth experiences. The skills are transferable to other situations. Training for this is included in the course.
Who is this course for?
Anyone interested in the spiritual and human development of young people, including parents, teachers, school chaplains and youth workers in parish ministry. Please contact Kathleen (0868608966) for more info.
For full details please see www.shekinah.ie.